THIS MONTH'S FREE MP3 DOWNLOAD IS READY!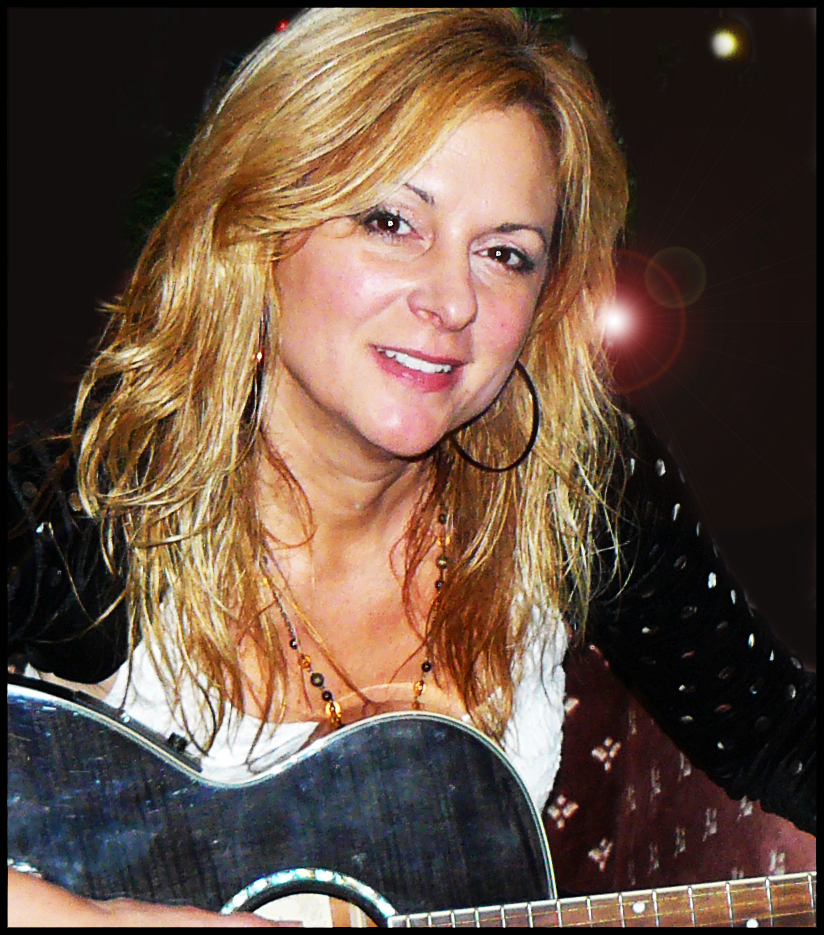 SIGN UP NOW
and You will receive One FREE MP3 Song Download!
*OR*
Get One FREE MP3 Download EVERY MONTH!
Plus Occasional Pre-Release Material
DO TWO SIMPLE THINGS:
Just LIKE LINDA MAZE ON FACEBOOK
& SIGN UP BELOW
…

SIGN UP –  I WILL MESSAGE YOU!
Acoustic Pop or Easy Listening with Believer's Lyrics
Acoustic Pop or Adult Contemporary – Feeling Misunderstood
Acoustic Pop Song about Getting Away
Spiritual Pop Rock with Positive Lyrics
Pop Rock with a Funky Edge about Pursuing a Dream
Bluesy Pop Song about a Gorgeous Man
Spiritual Pop about Staying Above Ground
CHECK BACK SOON FOR MORE SINGLES !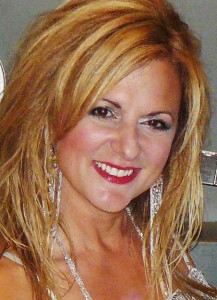 "Linda's heartfelt passion is to see people live out their heart's desires and follow their God-given dreams. Her music is uplifting, encouraging, and inspiring" – Phil Dunget, Sound Marketing
"Her melodies are extremely well-crafted, full of surprise twists and leaping intervals worthy of Joni Mitchell or Laura Nyro."- Ken Eisner, The Georgia Straight
Linda Maze is a singer, songwriter, guitarist and musician, music producer, visual artist, poet,  and performer. She has performed as a solo artist, recording artist, original singer-songwriter, lead singer of bands covering various other artists, she has also fronted bands as a bass player/ lead vocalist, and is performing as a tribute artist in Canada, USA, Malaysia, and more.
Linda Maze has three albums of original material, with 100 percent writing credits, including all music, arrangements and lyrics, sharing the production credits with her producer Phil Dunget, of Wow Factor Productions.