NEW! 
Linda Cover's Anne Murray's 'A LITTLE GOOD NEWS' and changes the lyrics for a more modern version of this touching song.
*HEAVEN'S GONNA SHINE – BY SINGER SONGWRITER LINDA MAZE
ABOUT LINDA MAZE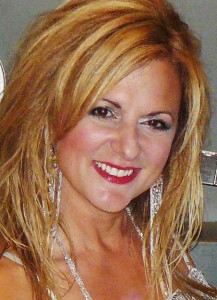 "Linda's heartfelt passion is to see people live out their heart's desires and follow their God-given dreams. Her music is uplifting, encouraging, and inspiring" – Phil Dunget, Sound Marketing
"Her melodies are extremely well-crafted, full of surprise twists and leaping intervals worthy of Joni Mitchell or Laura Nyro."- Ken Eisner, The Georgia Straight
Linda Maze is a singer, songwriter, guitarist and musician, music producer, visual artist and performer. She has performed as a solo artist, recording artist, original singer-songwriter, lead singer of bands covering various other artists, she has also fronted bands as a bass player/ lead vocalist, and is performing as a tribute artist in Canada, USA, Malaysia, and more.
Linda Maze has three albums of original material, with 100 percent writing credits, including all music, arrangements and lyrics, sharing the production credits with her producer Phil Dunget, of Wow Factor Productions.
Linda began playing guitar at age 15 taking lessons in high school.
She had many influences to her guitar playing, singing and writing styles including The Eagles, Neil Young, The Beatles, and Linda Ronstandt, Joni Mitchell, Stevie Nicks, Fleetwood Mac, Heart, Boston, Sheryl Crow, Jan Arden, and many others.
Growing up in an unstable, chaotic environment, Linda Maze sometimes found connection, joy and peace through the power of music, and her belief in a loving higher power. When she was only 15 she wrote her first song, a message of encouragement to herself. The song was called "Love Never Dies".
Then at the age of 15 a lot more happened. She joined a group of professional musicians and started singing rock music like Led Zeppelin, ZZ Top,  Bonnie Rait, Pat Benatar, Queen, and Heart. Linda had found an outlet to release her anxieties and frustrations, finding a  natural high and a soulful feeling of power in her voice and the music.
After graduating from high school and 6 months in a college for fine arts, Linda  was 18 began touring with her first working band.
*LIFTING ME UP – BY LINDA MAZE
*ACOUSTIC COVER OF 'THESE DREAMS' – BY LINDA MAZE
She joined a band called Rival out of Kelowna, British Columbia Canada and after a few major events performing to hundreds of friends and fans, Rival toured many months in Alberta and BC, Canada.
At the age of 19 Linda lived in Winnipeg, Manitoba where she enjoyed mainstream radio rotation on CKNW for a song called "Full Moon" written by her bass player.
For her album "Inside the Ocean" Linda received full page reviews, medium rotation radio airplay, and graced many stages with her band "The Linda Maze Band" in Vancouver BC, the Okanagan interior, Vancouver island, and the west coast of Canada.
Linda has performed her artistry in many different forms; original bands, tribute bands, cover bands, church bands, or as a solo artist with her guitar, and in many different settings and styles of stages; including casinos, festivals, venues, corporate events, coffee houses, non-profit events, charity events, churches, in both intimate and large concert settings.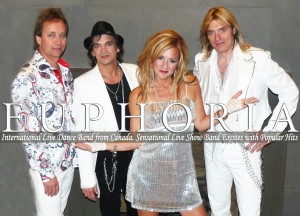 Some of her bands include: Rival, Dash and the Secrets, Straightlace, DoubleTraxx, Euphoria-International Dance Band, Totally Tom Petty Hosts the Women of Rock, and The Linda Maze Band.
In her currently touring cover band EUPHORIA – INTERNATIONAL DANCE BAND, Linda  has toured in Malaysia, and Canada staging large corporate events.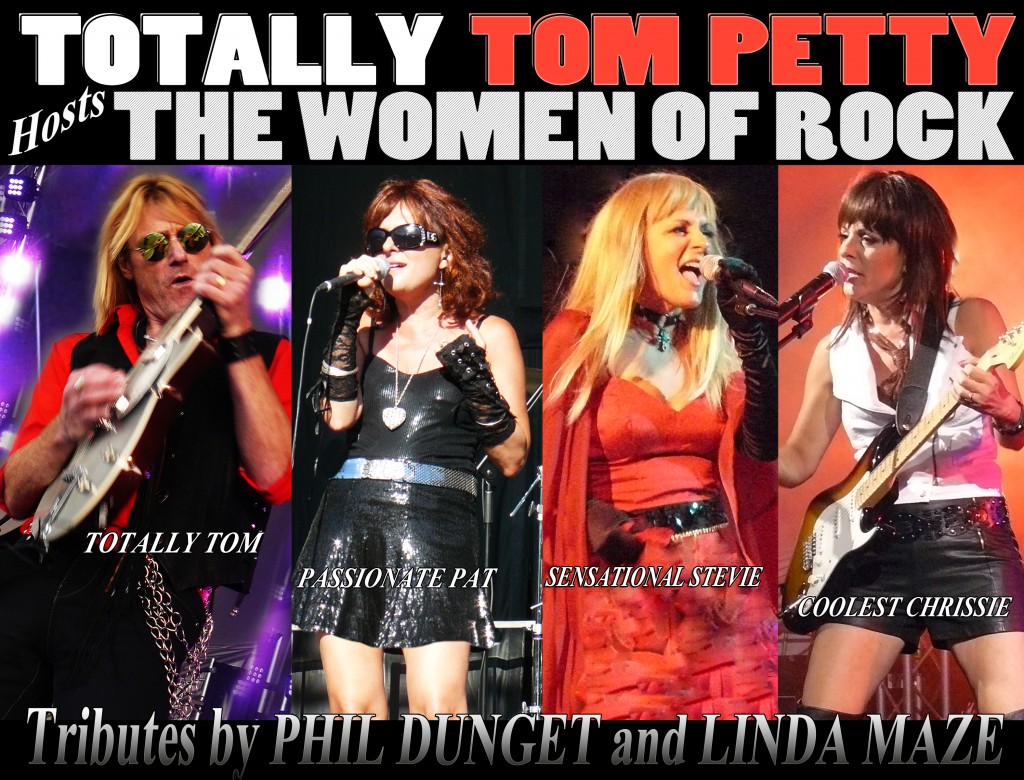 Currently, Linda Maze resides in Las Vegas, Nevada, and is looking forward to opening her show TOTALLY TOM PETTY HOSTS THE WOMEN OF ROCK, at the Tommy Wind Theater, in June 2016.
TOTALLY TOM PETTY HOSTS THE WOMEN OF ROCK has been touring Canada for the past 4 years, playing large festivals, casinos, and a multitude of other events. In TTPHTWOR, Linda pays tribute to Stevie Nicks, (Sensational Stevie Nicks), Chrissie Hynde of the Pretenders, (Coolest Chrissie), and Pat Benatar, (Passionate Pat Benatar – A Tribute to Benatar's Best Shots).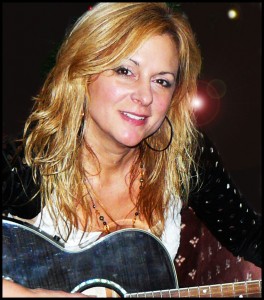 STAY IN TOUCH WITH LINDA!
Linda continues to write new songs, record, and promote them on line.
Sign Up Now for One FREE Download per Month
VISIT SIGN UP PAGE AND GET PERSONAL
Check out and Like her Facebook Page HERE:
LINDA MAZE ON FACEBOOK
Listen to Linda Maze Music as you read the lyrics and liner notes:
SONGS AND LYRICS
Subscribe to her Youtube channel:
LINDA MAZE ON YOUTUBE
Visit Linda as PASSIONATE PAT BENATAR
PASSIONATE PAT BENATAR – A TRIBUTE TO BENATAR'S BEST SHOTS
LIKE: http://www.facebook.com/passionatepatbenatar
EUPHORIA INTERNATIONAL DANCE BAND:
http://www.LiveBandLasVegas.com
https://www.facebook.com/LiveBandCanada
HEAVEN BOUND – BY LINDA MAZE
A PERSONAL NOTE FROM LINDA MAZE
When I was a little girl there was unfortunately a lot of trauma in my home that was ongoing and horrifying and it caused me a lot of stress, fear, anxiety and depression. It was due to growing up with a father who was not only alcoholic but cynical, angry, explosive and violent through all hours of the morning on a regular basis. The following days I would have to go to school and try to pretend I was a normal kid, and I never talked about my home life because I was afraid to tell anyone. During those years I remember that music was one of the only things that could help me experience a pure sense of joy in the midst of my suffering. There were times I would come home for lunch from elementary school and dance around the coffee table as I listened to the music my older brother would play on the stereo and it had a such a profound magical effect on me as it lifted my young inner spirit.
Music is a gift of expression that can build a bridge from fear to hope, from hate to love, and from depression to happiness. Music is a way to praise, be thankful, express your love, and your innermost feelings that you may not be otherwise able to bring yourself to put into everday conversations. It bridges the gap between people by helping us realize that we share similar life experiences, feelings, emotions of pain and sadness and happiness, and we amazing creations that share common souls.
You may be surpised to find that the music I usually write is not about my being a victim of my circumstances, but more about my being extremely thankful that my life has changed so much and that I experience joy now virtually every day. My testimony is that I believe this joy comes from the blessings I have been given by a merciful and loving Father God, who has saved me, lifted me, guided me, and put me on a good path when it all could have so easily gone the wrong way. Have you experienced something similar in your life? Leave me a note about this or anything else on my blog here: